Matrimonial Enquiries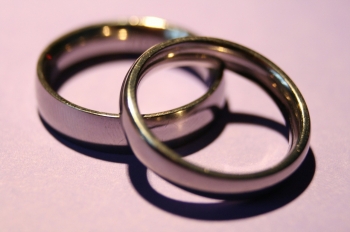 Is my partner faithful to me?
When the fear of your partner's infidelity becomes a part of your life, it gnaws at you, you need answers. We know that contacting a private investigator to check on your loved one is hard to do, but isn't living with constant fears and doubts far worse?
Our investigators have the skills, experience and tools to establish the truth; if your partner is cheating, we will gather and present to you all the evidence you need in a manner that is both tasteful and discreet.
Let A.Y. Investigations allay your fears and anxieties by getting you the truth. It may just be that there's no foundation for your worries!
We invite you to contact us in confidence and look forward to helping you.