Process Serving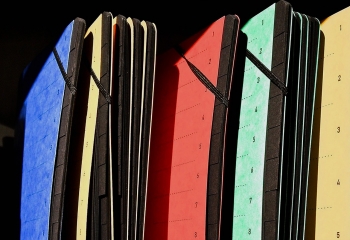 Service with style...
A.Y. Investigations provides a nationwide Process Serving facility to the legal profession. We pledge to inform your office the same day that service has been effected.
Additionally, we will ensure that our sworn affidavit of service is delivered to your offices within 48 hours of the personal service having been delivered.
We know that service and reliability are of overriding importance, so you can be assured that all of our operatives are in-house agents, fully conversant with all aspects of process serving (from service through to affidavit), and we guarantee that all documents for service that we receive from you will be personally served, regardless of location.
Under no circumstances do we subcontract to any third party agents.
We invite you to contact us in confidence and look forward to helping you.