Covert Surveillance Services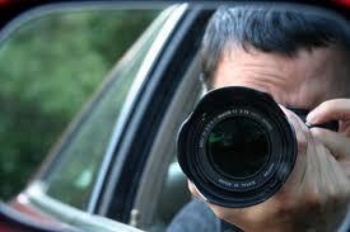 Whether yours is a private matrimonial type enquiry or a corporate internal fraud issue, A.Y. Investigations will work both discreetly and professionally toward bringing the matter to a satisfactory conclusion for you.
Our professionalism, allied to our use of the latest and most reliable video, photographic and audio capture equipment, ensures the prospect of our resolving your enquiries at the earliest opportunity.
We will gather evidence to ensure that the activities of the subject can be accurately monitored, logged and assessed. We provide a written log of events as they occur and a full report detailing our evidence, supported by relevant photographic or video evidence.
You can trust and rely on our professionalism, integrity and discretion.
We invite you to contact us in confidence and look forward to helping you.