Undercover Investigations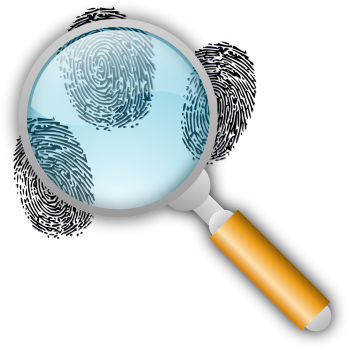 Loss Reduction Services
Investigations of this nature will typically be carried out by one of our operatives adopting an undercover position, posing as a co-worker, contractor or "friend" within the client business.
Evidence will be collated, recorded on audio and/or video tape as appropriate, and submitted back to the client together with any relevant investigation notes.
Examples of activities we investigate:
Internal theft within retail and wholesale businesses
Company Fraud
Tracing stolen goods and business assets
Compliance with company policies and procedures
C.V. checking and verification
We have both the techniques and the experience to remain undercover at all times, and to obtain the quality of evidence that you need.
We invite you to contact us in confidence and look forward to helping you.